Is Gap Insurance Worth It?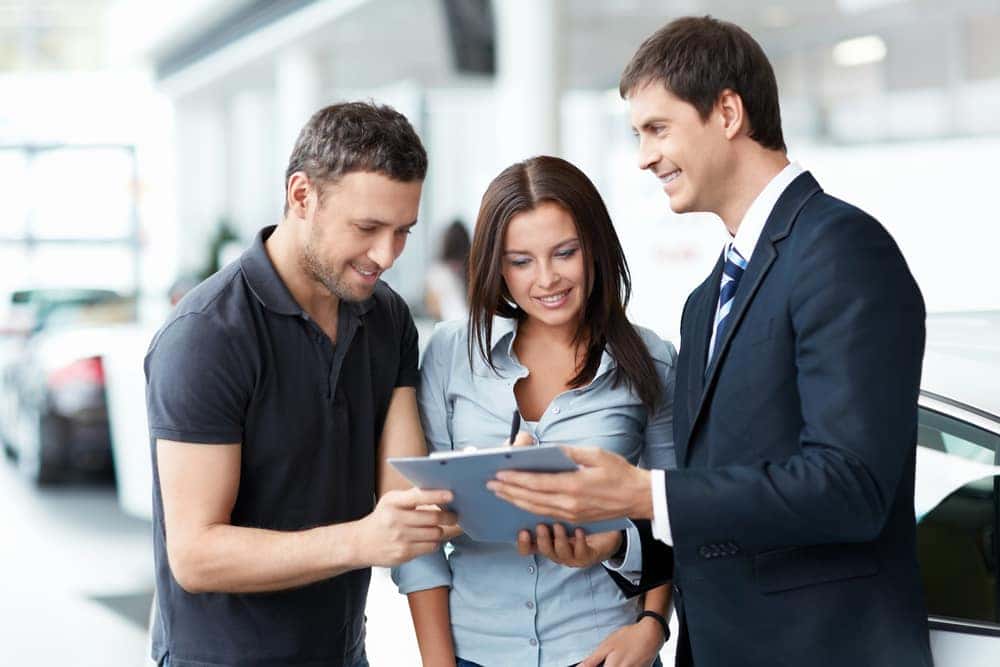 When you are shopping for a new vehicle in Conway, you have a lot of decisions to make. One of those decisions is whether or not to purchase gap insurance. Gap insurance coverage is an option you will want to seriously consider. Learn about the basics of gap insurance, and chat with our finance experts if you have any additional questions.
What is Gap Insurance?
Gap, or guaranteed asset protection insurance, covers the difference (or the "gap") between the cash value of your car and the amount still owed on it. You can purchase gap insurance no matter if you decide to lease or buy your next vehicle.
Do I Need Gap Insurance?
Is gap protection worth it? Absolutely. Gap insurance is a relatively affordable way to have the peace of mind that you will not end up owing more than your vehicle is worth at the time of an incident. Listed below are just a few of the other reasons that you should not forgo gap insurance coverage:
Most insurance companies only cover what your vehicle is worth at the time of the accident. Your vehicle could end up being worth less than the amount that you owe. Gap coverage will cover that difference.
Gap insurance is affordable as well as easy to obtain, so there is really no reason NOT to have it.
Your vehicle depreciates as soon as you drive away from the dealership.
Accidents can happen at any time, including right after you drive a new vehicle off the lot.
How Do I Buy Gap Insurance?
Purchasing gap insurance is actually quite simple:
You may have the option to purchase it for a one-time fee at the dealership or from your car loan company.
Specialized gap insurance companies offer coverage for a one-time fee.
Your regular auto insurance company could provide gap insurance for just about $20 per year.
Turn to Myrtle Beach Chrysler Jeep for Auto Finance Advice
If you have any other questions about gap insurance, what MSRP means, lease specials, or vehicle financing, the experts at Myrtle Beach Chrysler Jeep would be glad to help. Contact us today or stop by the dealership in person.
More From Myrtle Beach Chrysler Jeep