Is an Extended Car Warranty Worth It?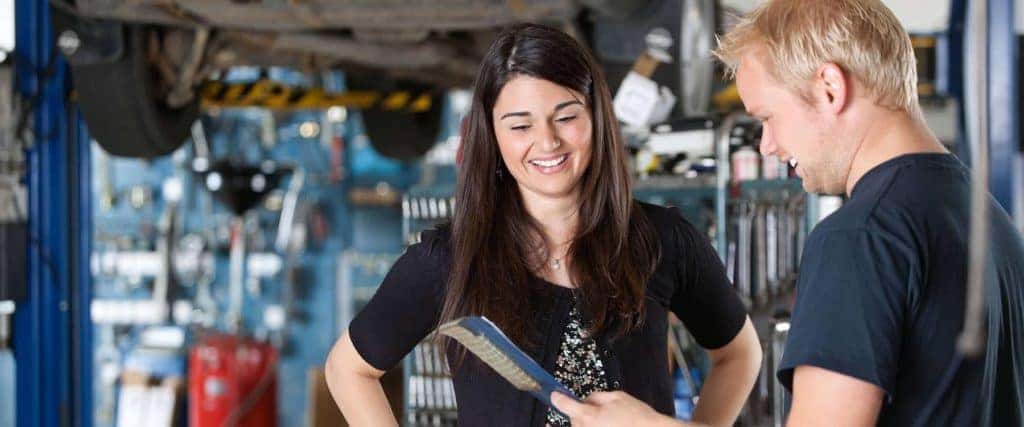 Whether you are shopping for a new Jeep Cherokee, or you're looking for a reliable used vehicle, the option for purchasing an extended warranty is likely to come up. But are extended warranties worth the extra cost? Depending on your lifestyle and budget, extended warranties are an excellent option for those who are planning on keeping their vehicle for many years, and want the extra coverage just in case. Learn more about extended warranties, how they work, and what they cover with the help of the financial experts at Myrtle Beach Chrysler Jeep.

What is an Extended Warranty?
An extended warranty is an additional plan you can opt in when you are financing your new or used vehicle that provides additional maintenance coverage once your factory warranty has expired, like the Mopar® Vehicle Protection Plan. Each plan varies, but if applicable, you can tack on extras such as towing or roadside assistance. Think of an extended warranty as an additional safety net; in the event that your major powertrain warranty has ended, and a major repair crops up, an extended warranty will help cover the cost to have that repaired.
Extended Warranties for New & Used Vehicles
Extended warranties are applicable to both new and used vehicles, but they work differently depending on the condition of the car. Whether you're looking to tack on an extended warranty on a new or used car, here are some tips to consider for both:
New Vehicles
When it comes to new vehicles and extended warranties, you should consider how long you plan on keeping the vehicle. If you are thinking about swapping vehicles in under 10 years, then an extended warranty may not be right for you, since many modern vehicles are highly reliable. If you do plan on keeping the vehicle for 10+ years, then an extended warranty is certainly recommended.
Additionally, be sure to check what the warranty coverage is for the new vehicle you plan on financing.
Used Vehicles
With used vehicles, it all comes down to the reliability of the vehicle. Be sure to have the vehicle inspected and possible issues estimated. From there, you can decide whether or not you would like to opt in for an extended warranty. Similar to new vehicles, also consider how long you plan on having that used vehicle for before you decide.
Do I Need an Extended Warranty?
Again, the decision comes down to many factors, like your lifestyle and financial situation. Extended warranties are perfect for those who are worried about breaking their budgets should–unfortunately–a major issue comes up, or a repair is needed. As stated before, extended warranties are an extra precaution set in place should an unpredictable maintenance problem arise, and lets you have peace-of-mind while on the road. If you are someone who would like that extra safety net for the health of your vehicle that won't break the bank, then an extended warranty is worth it.
Discuss All of Your Financing Options at Myrtle Beach Chrysler Jeep
If you're still unsure if you should choose an extended warranty, or you would like to calculate your monthly car payments, let Myrtle Beach Chrysler Jeep help you with any financial inquiries! Simply contact us or stop by our Myrtle Beach Chrysler Jeep dealership for more advice or to begin the financing process.